Well, let's see what is Children in-details
What if you need to create a presentation for kids or an educational cartoon?
Who if not a kid character will help you to deliver the desired information in a funny entertaining way to the full-of-kids audience. You can create an unlimited amount of cute children characters with different emotions and animations with help of our AinTrailers explainer toolkit. Kids characters constructor has just as many opportunities as the constructor of adult characters. There is numerous items of clothing available for kids - 119 pieces of clothing, among which you can find both unisex clothing as well as gender-specific. There is also a big variety of hairstyles, lips, noses, 4 different types of eyes (girls' versions of which come with eyelashes). Numerous amount of options for emotions of eyes and lips will allow you to generate any emotion, if none of the 108 pre-made emotions fit your concept. We have over 70 pre-made animations for kids. Keep in mind that you can always edit any of the completed animations or create a new one because our child characters are fully rigged.

1
Next one is to define ears and eyes for your character
4 ears & eyes types
2
Second step is choise nose and eyebrowes form
11 eyebrows & 29 noses
3
After biometrics are chosen, let's add haircut
3
93 haircuts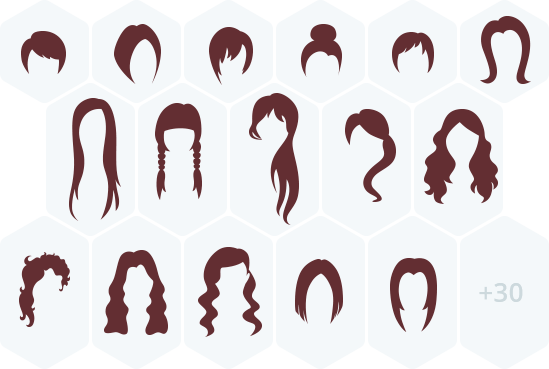 4
Choose one of many costumes for your purpose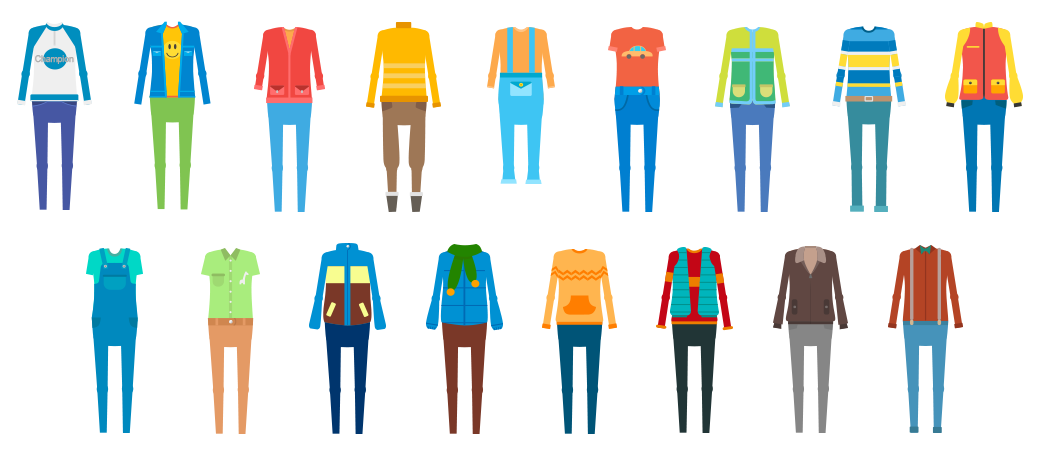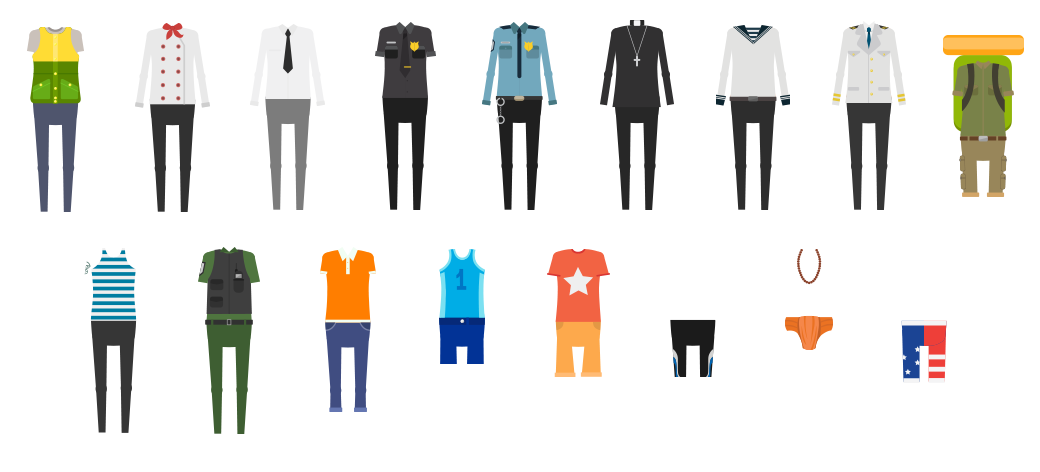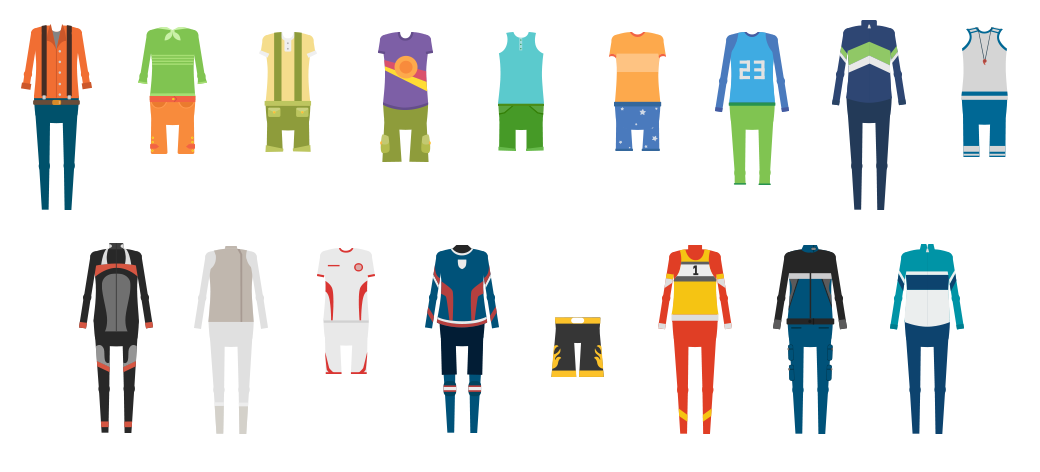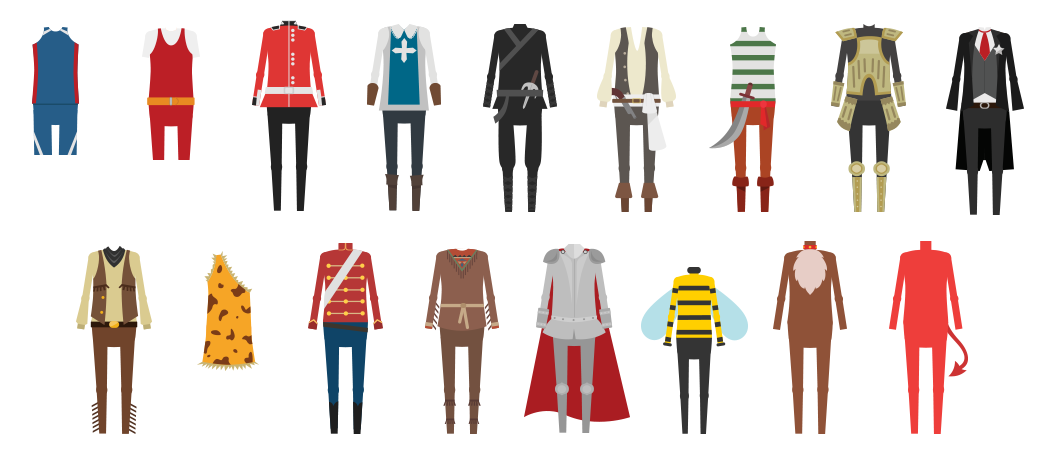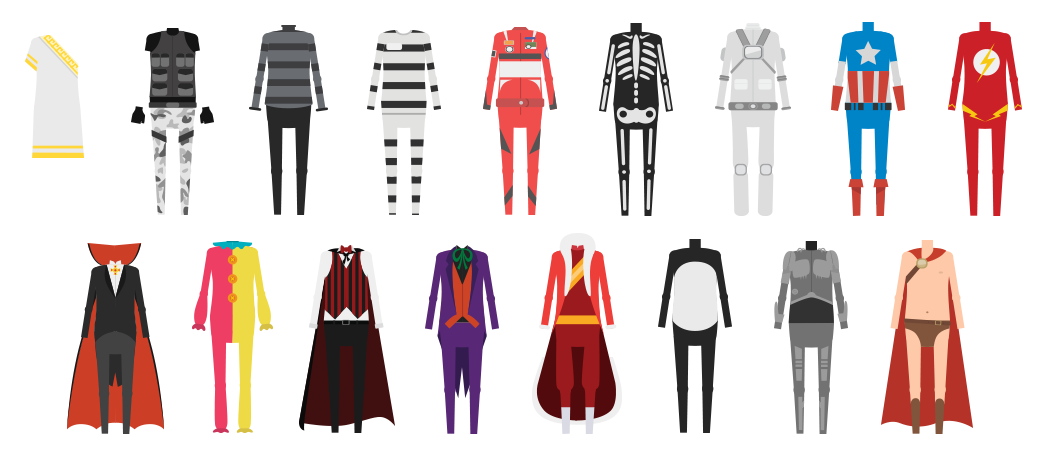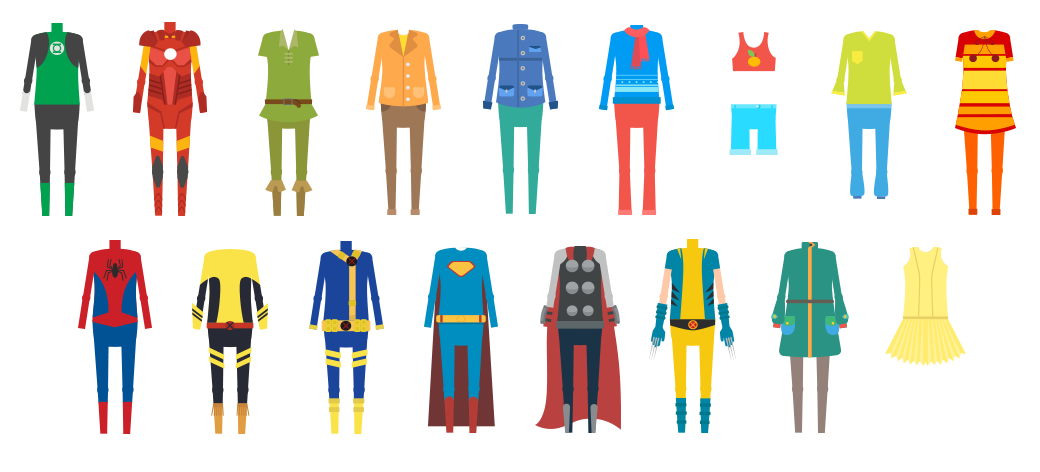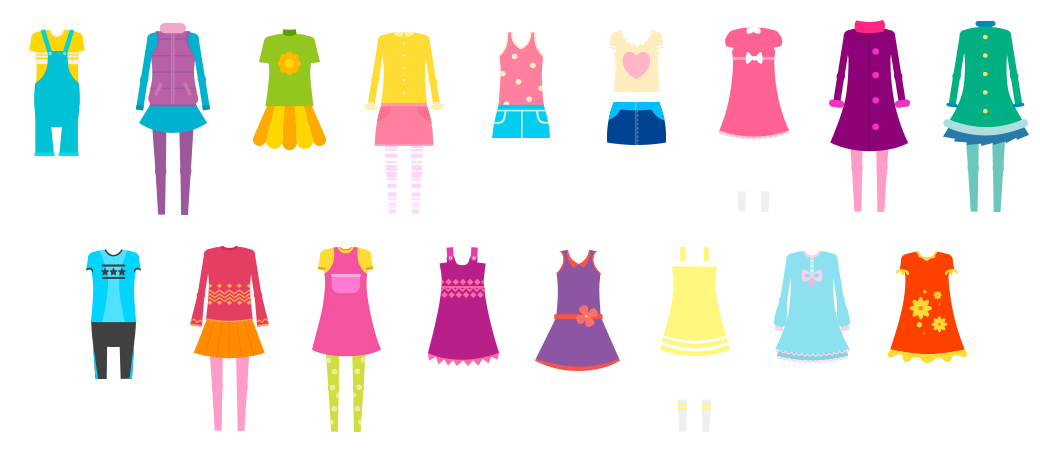 5
Add some charm to character with hat and glasses
5
Actually it's more simple to choose what you like in AE
7
Wear him comport or beatiful footwear & image is ready!
6
6
Include emotions to your character
7
108 pre-made face expressions
8
Or combine them yourself with eye expressions
9
And with mouth variations
70 animations