The best explainer video toolkit just for $79
AinTrailers is an intuitive, full-featured and very well-structured Adobe After Effects template (explainer video toolkit) and the easiest way to create incredible animated videos for any purpose. It contains more than 5000 unique and professionally-designed elements & animations and allow you to create your video 4-8 times faster. You can choose elements from a range of objects & icons, buildings, backgrounds, compositions, typography, promo services, infographics, motion shapes, speech bubbles, shape elements, transitions, displays, hands gestures, animation presets, logo reveals, screen effects, animated doors, animated effects and, the main feature - powerful characters creator. And finally - an exclusive revolutionary plugin for working with characters in Adobe After Effects (characters animation, character emotions, characters design).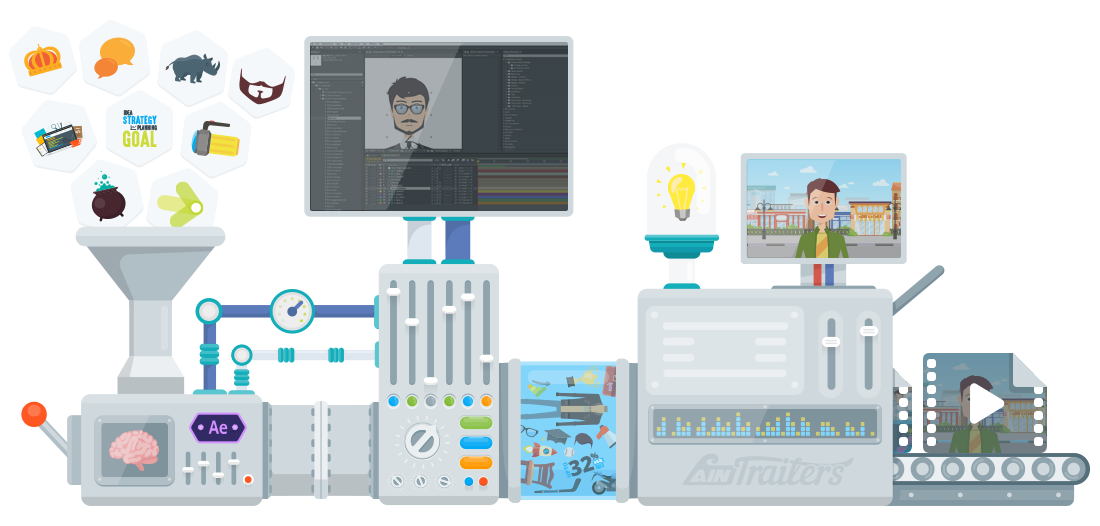 Our animation explainer video toolkit helps you focus on your amazing ideas for videos to unlock your creative flow. It's a very fun and effective way to make animated videos about yourself, your product promo, startup, company, event, or any other business needs. Try the powerful template with character animator for After Effects.
Incredible Character Builder
Create unlimited number of unique and memorable characters
Male

Female

Children

Robot
Modular structure
AinTrailers package has a modular structure and is divided into 19 separate sections (categories); each one of them has its own settings. Moreover, the majority of the elements in each section have their own settings. This makes our after effects template incredibly flexible and multi-functional for creating any scene or video. You can learn more about the benefits of AinTrailers explainer video toolkit.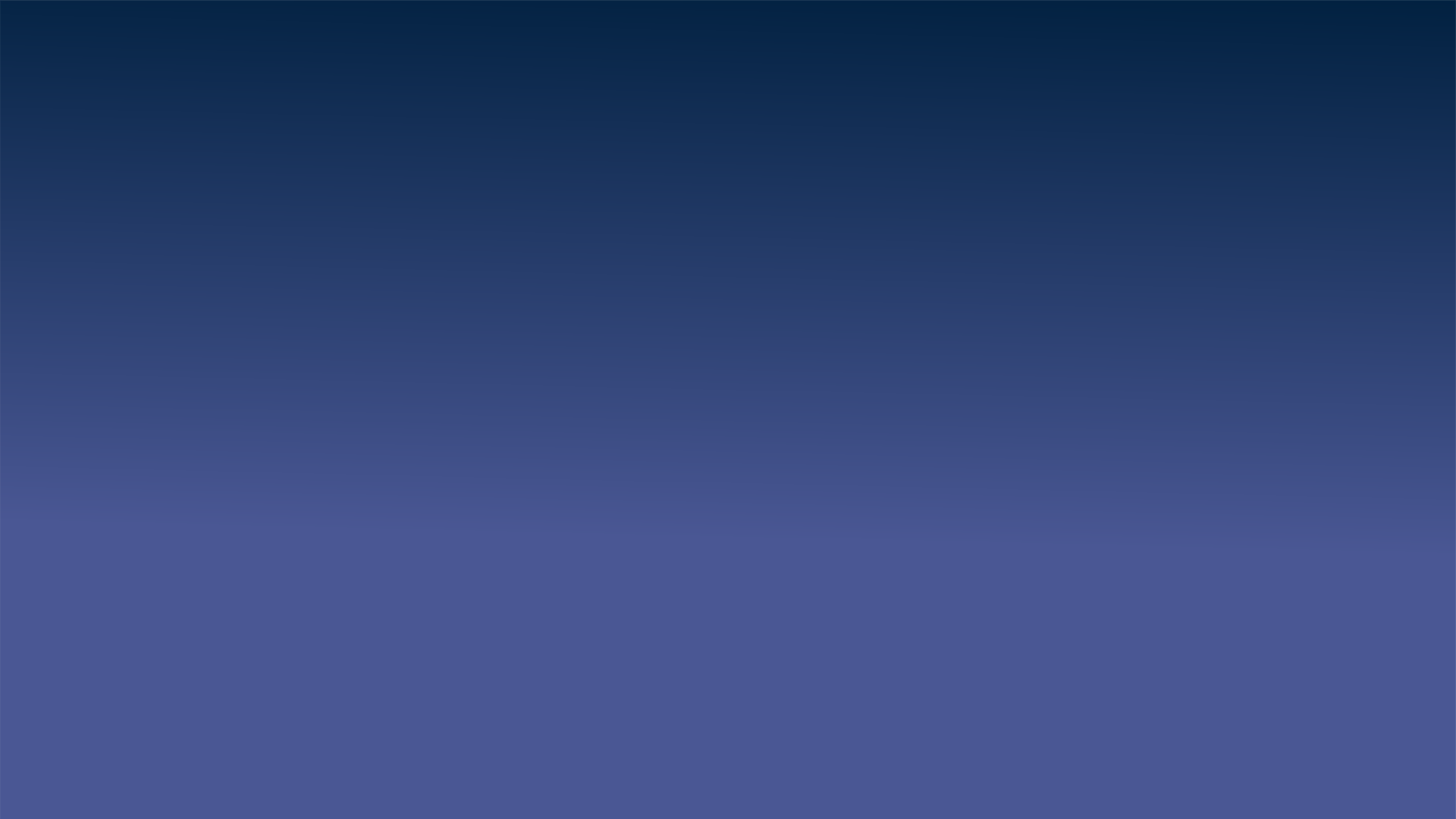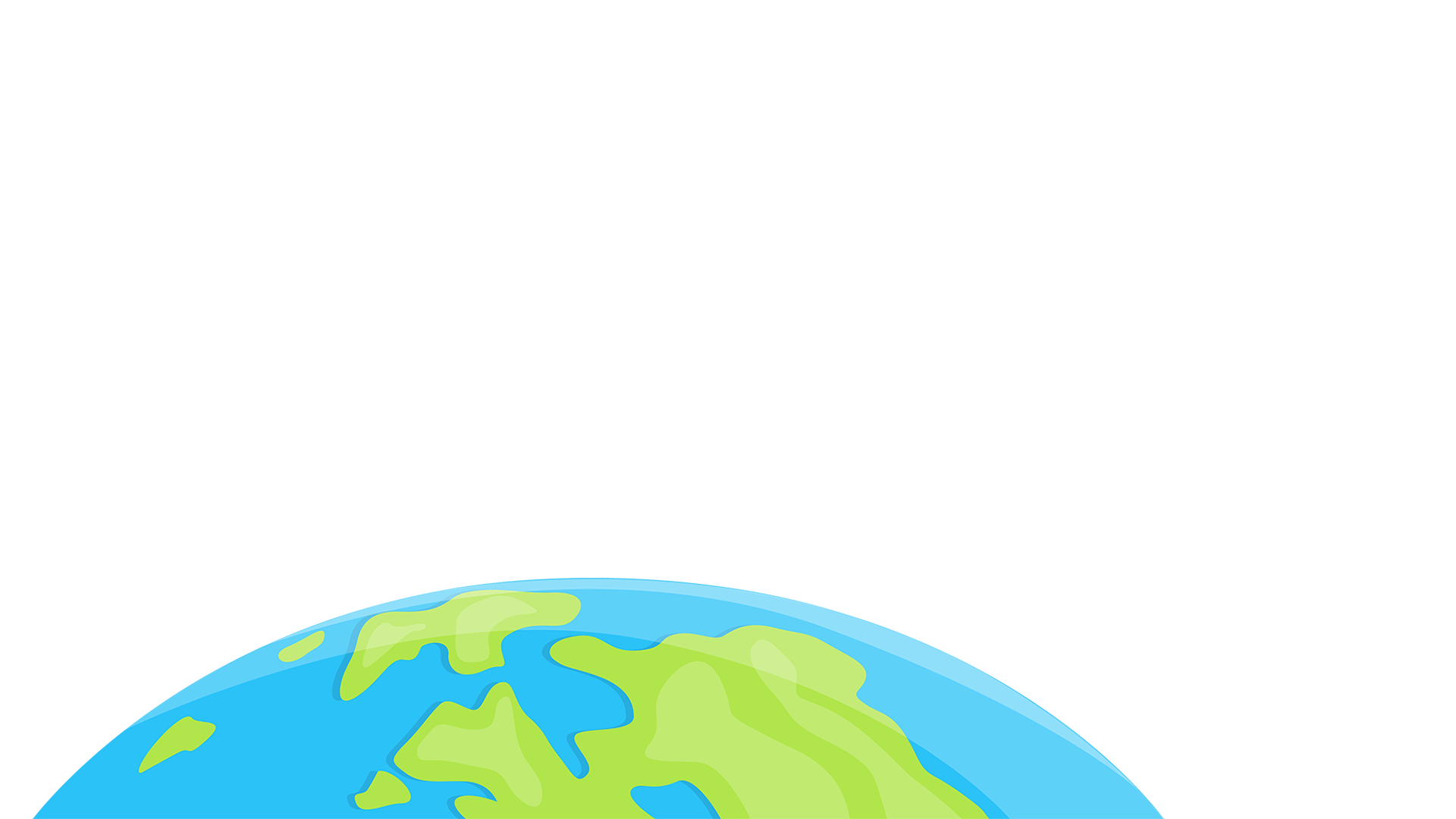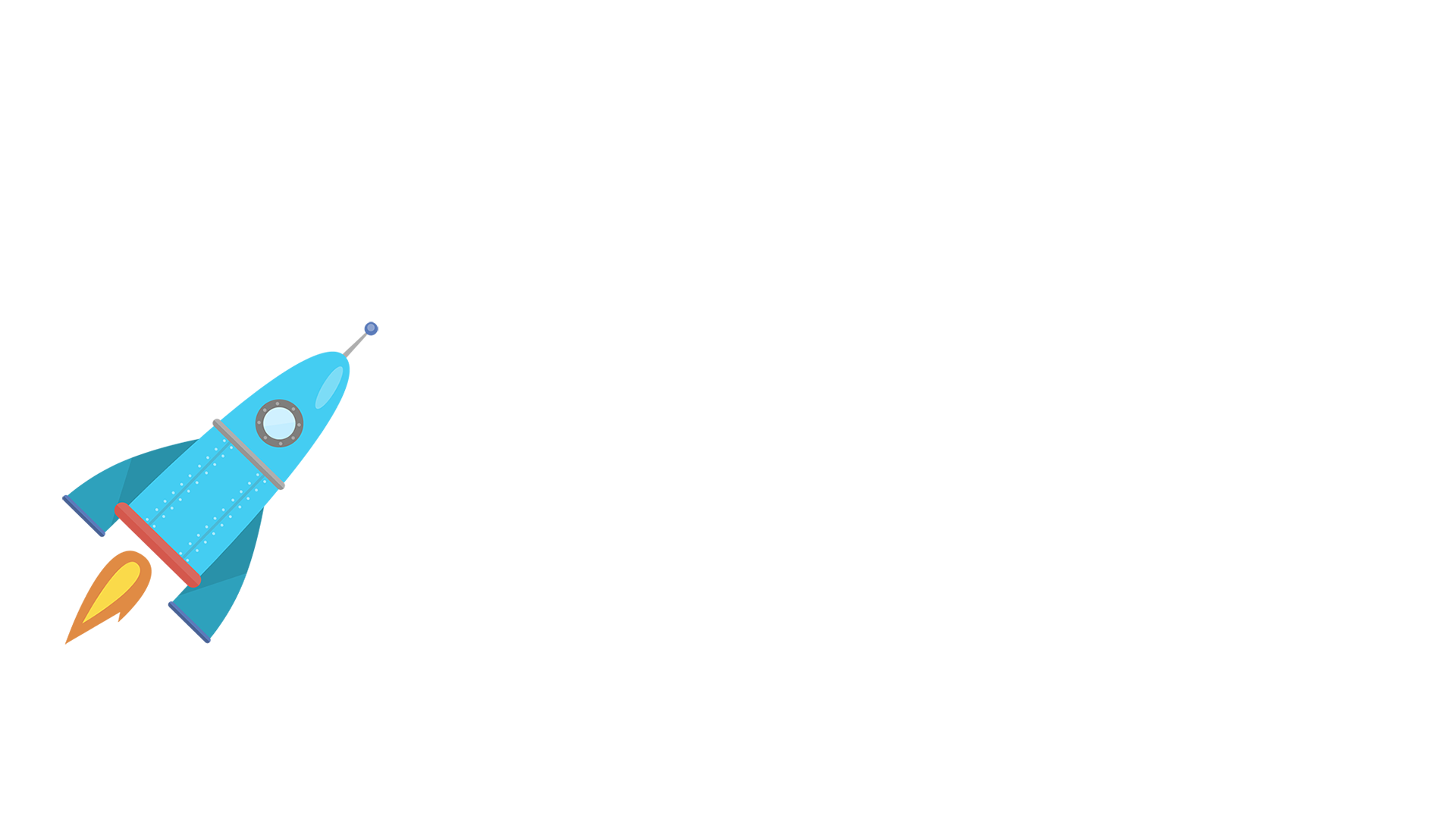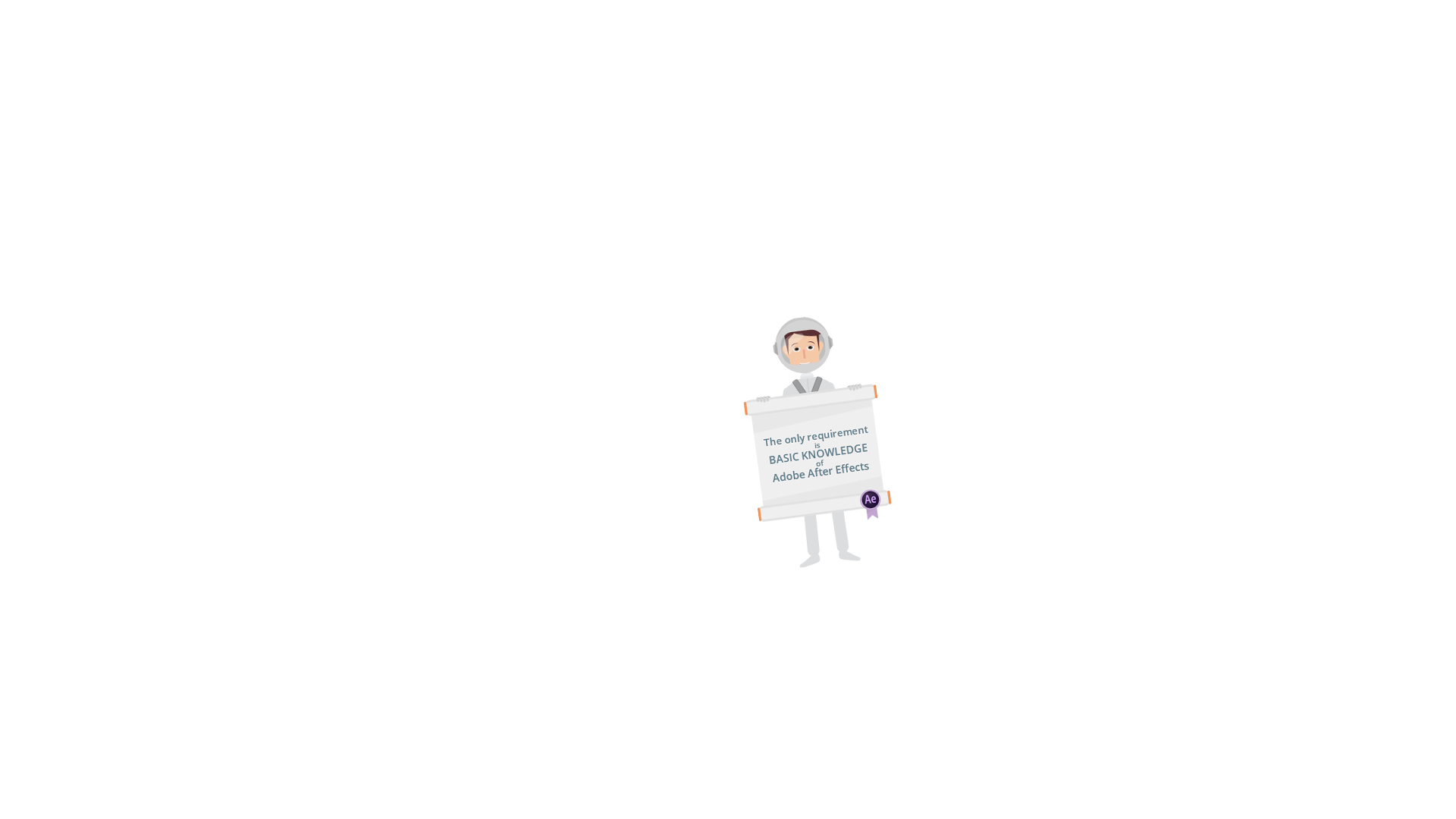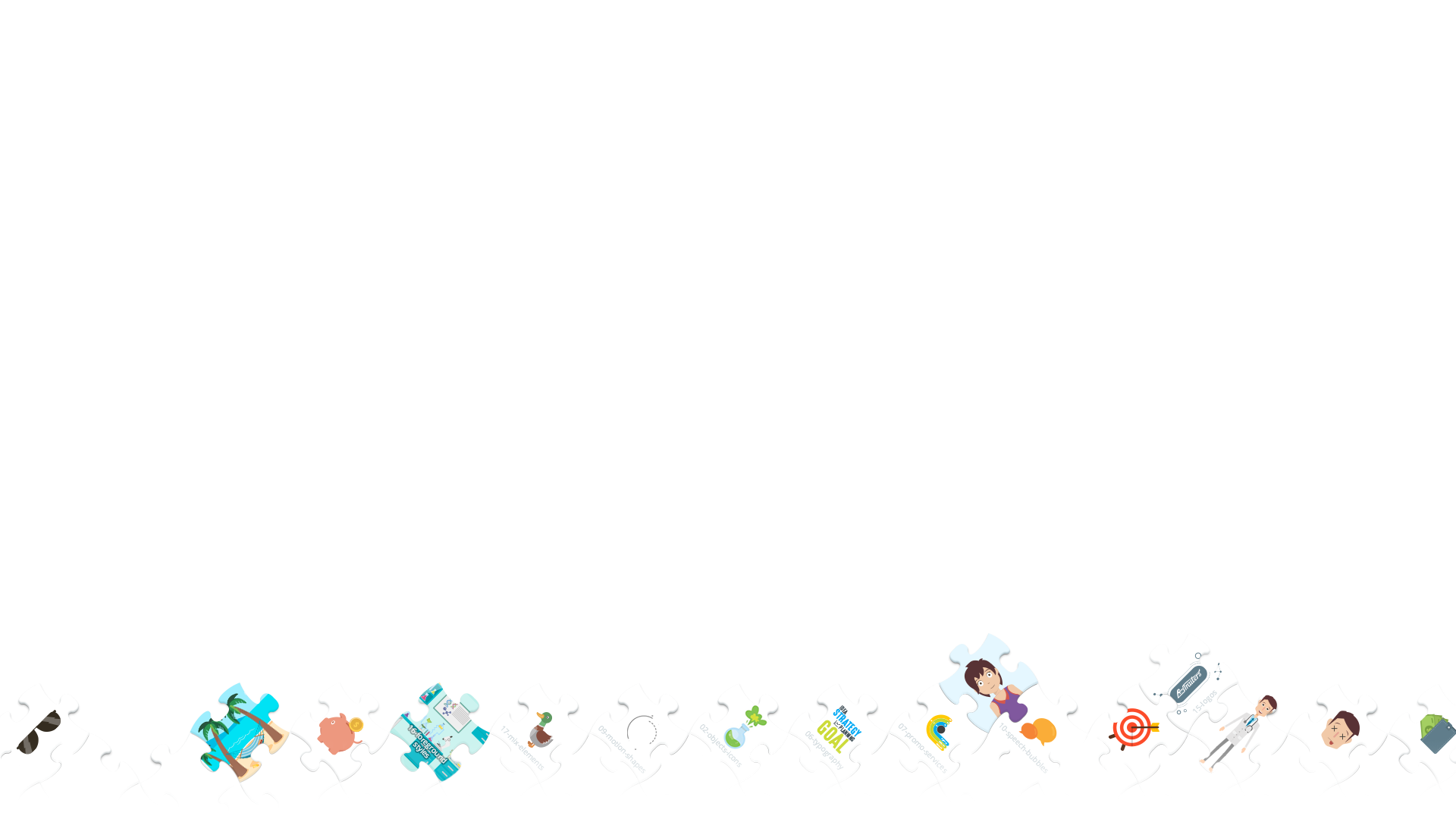 Features
well-structured and organized
powerful and full-featured
delivers professional results
saves time and money
visually engaging & captivating
high-quality 5000+ elements and animations
powerful character generator
exclusive character assistant plugin
Buildings
You need to create a large number of unique streets or cities? Not a problem! It is absolutely possible with the set of 172 unique buildings and attractions from AinTrailers toolkit. All buildings are divided and categorized by the theme, are very detailed, and still remain modern and contemporary. And, as the majority of all elements in our constructor, they are available in animated ans static version. Create new professional scenes!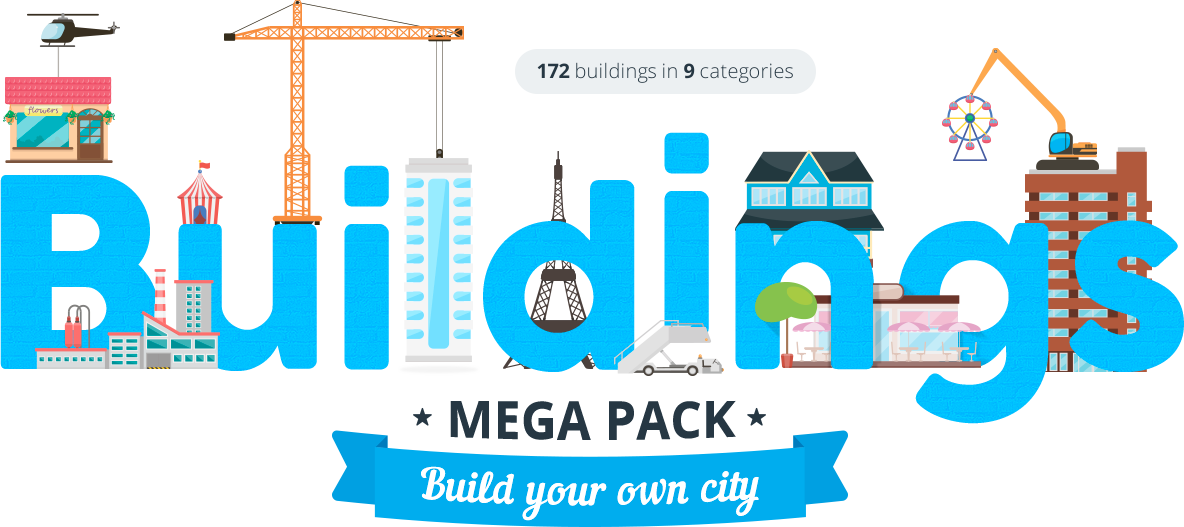 Scenes as backgrounds
The surroundings play a crucial role in particular scenes of an animated video. Our explainer video toolkit contains 125 unique animated backgrounds that include a variety of different themes that are frequently used in explainer videos.
You can use pre-made scenes or edit any existing details, as well as add new ones. We created a great pack that allows you to be creative and make new unique scenes.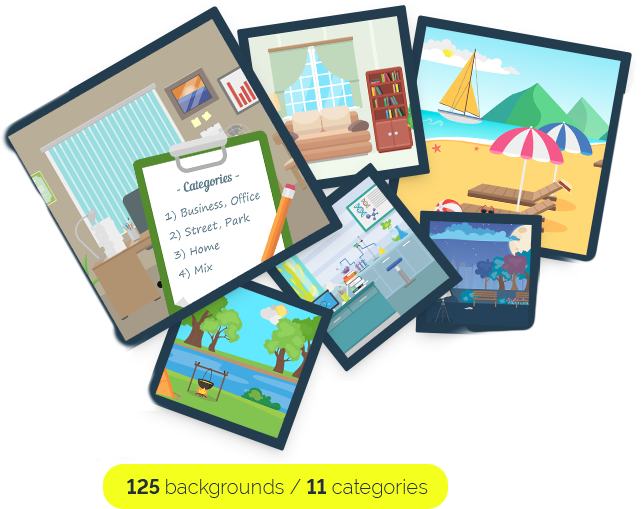 Pre-made Stories
With AinTrailers animation toolkit you can create high-quality animated videos. Powerful template of perfect elements allows you to build your video story from scratch or you can use our pre-made stories.
You can easy edit or customize it according to your requirements or just to see how it works, it is a great example of using our After Effects template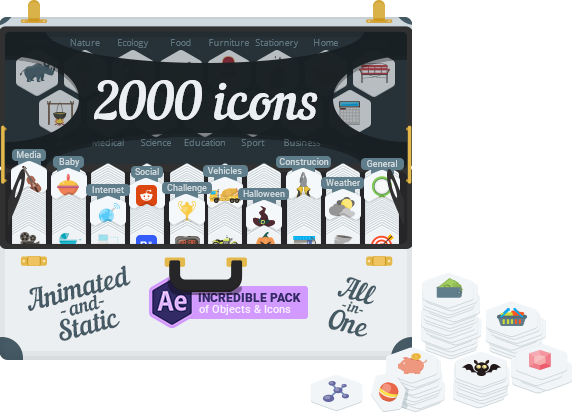 Incredible pack of icons
You have access to more than 2000 great icons and objects, categorized into groups. They cover the majority of occupations and activities. Create your own compositions and scenes using objects and icons, or use them individually for any purposes. All of the icons are available in static and animated versions so you can always choose an option that fits best for every purpose.
Big pack of other useful elements
AinTrailers v3 explainer video toolkit includes more than 1000 unique stylish core elements, apart from the main categories like icons, buildings, backgrounds. Majority of those elements are available in both animated and static versions, they can also be used for any purposes in any of your projects. You will definitely find any tools you need as a motion designer.
Foreground Styles
+33

items
High-Quality Explainer Tutorials
AinTrailers v3 explainer video toolkit, definitely has infinite possibilities. To get familiar with those possibilities faster and easier, we included tutorials that explain step-by-step how use and customize the elements of AinTrailers. We included text documentation, video tutorials, and also a preview of all parts and categories of the toolkit. You can easily use and customize this template for your video projects if you have a basic knowledge of Adobe After Effects.
Please read the documentation, which is included to the AinTrailers package, completely to get better experience with our unique after effects template.

Who will find a solution with Aintrailers template
individuals & freelancers
What you create with explainer video toolkit
What people are saying about AinTrailers
A really formidable project. A huge amount of elements to be able to create any story. The character assistant plugin greatly reduces work time. Congratulations for your great work!
— sanpepelu, 5 stars for Other
Most likely the best (and the biggest) explainer video toolkit on VH! Amazing product with incredible amounts of beautifully designed elements. Great character builder with very nice plugin included. And if you need any help, you'll get very quick response from authors :)
— WalkOnVisuals, 5 stars for Customer Support
AinTrailers Toolkit is the Bomb! It's customizable, very clear instructions and a clean gallery structure for the visual dreamers like me! Love it!
— cleconchi, 5 stars for Customers Support
Ainforce is awesome. They have done a wonderfull job on making AinTrailers amazing. There customer support is perfectly on spot. My words can't describe how wonderfull Aintraillers is. People have to check it out for them selves to really see the powers of aintrailers.
— Jhanner19, 5 stars for Customer Support
Really amazing tool! With the new assistant plugin, it's quite amazing how fast and easy motion design production can be. Thanks a lot for your works!
— Celtill, 5 stars for Technical Quality
Simply the best Explainer Video Toolkit on the market, and also the best support team. Great work Ainforce!
— jorge-f24, 5 stars for Customizability
Excellent and amazing template...i believe the most easiest character animation template on earth.. Amazing support..Thanks @Jake (Aintraiers/Ainforce) for your dedicated support and guidance via Teamviewer!
— jadeofheavens, 5 stars for Customers Support
I have to say this company is the best, I love the way to being able to customize the character with character assistant, plus all the assets and customer support can't be beaten. So do yourself a favor and try it out.
— melissaartist, 5 stars for Visual Appeal