Such powerful functionality - such low cost
AinTrailers is an intuitive, full-featured and very well-structured explainer video toolkit (template) for Adobe After Effects and the easiest way to create incredible animated videos for any purpose. It contains more than 3000 unique and professionally-designed elements & animations and allow you to create your video 4-8 times faster. You can choose elements from a range of objects & icons, buildings, background-scenes, compositions, typography, promo services, infographics, motion shapes, speech bubbles, shape elements, transitions, displays, hands, motion presets, logo reveals, and, the main feature - powerful characters builder.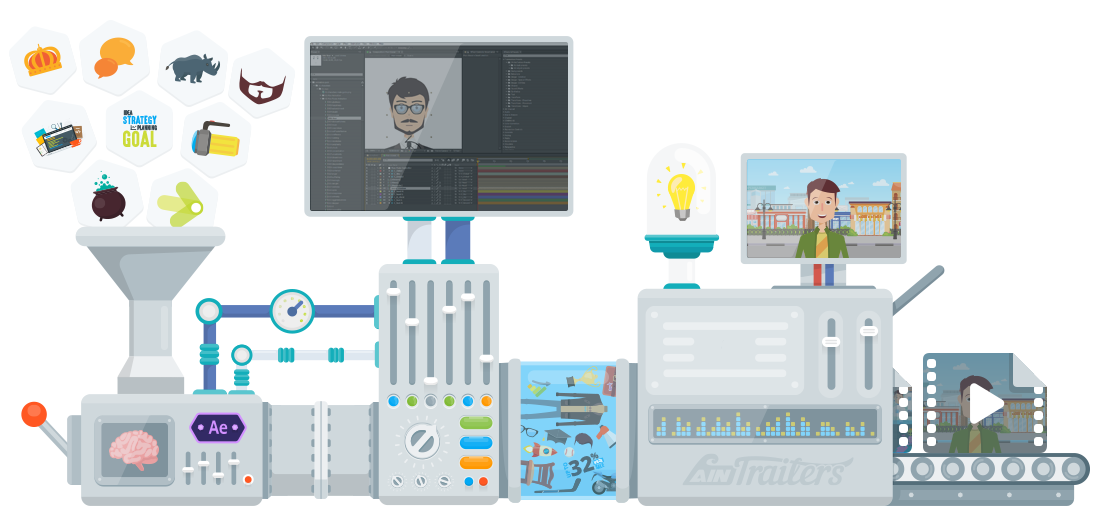 Our animation toolkit helps you focus on your amazing ideas for videos to unlock your creative flow. It's a very fun and effective way to make animated videos about yourself, your product promo, startup, company, event, or any other business needs. Try the powerful explainer video template.
Incredible Character Builder
Create unlimited number of unique and memorable characters
Male

Female

Children

Robot
Modular structure
AinTrailers package has a modular structure and is divided into 17 separate sections (categories); each one of them has its own settings. Moreover, the majority of the elements in each section have their own settings. This makes our toolkit incredibly flexible and multi-functional for creating any scene or video.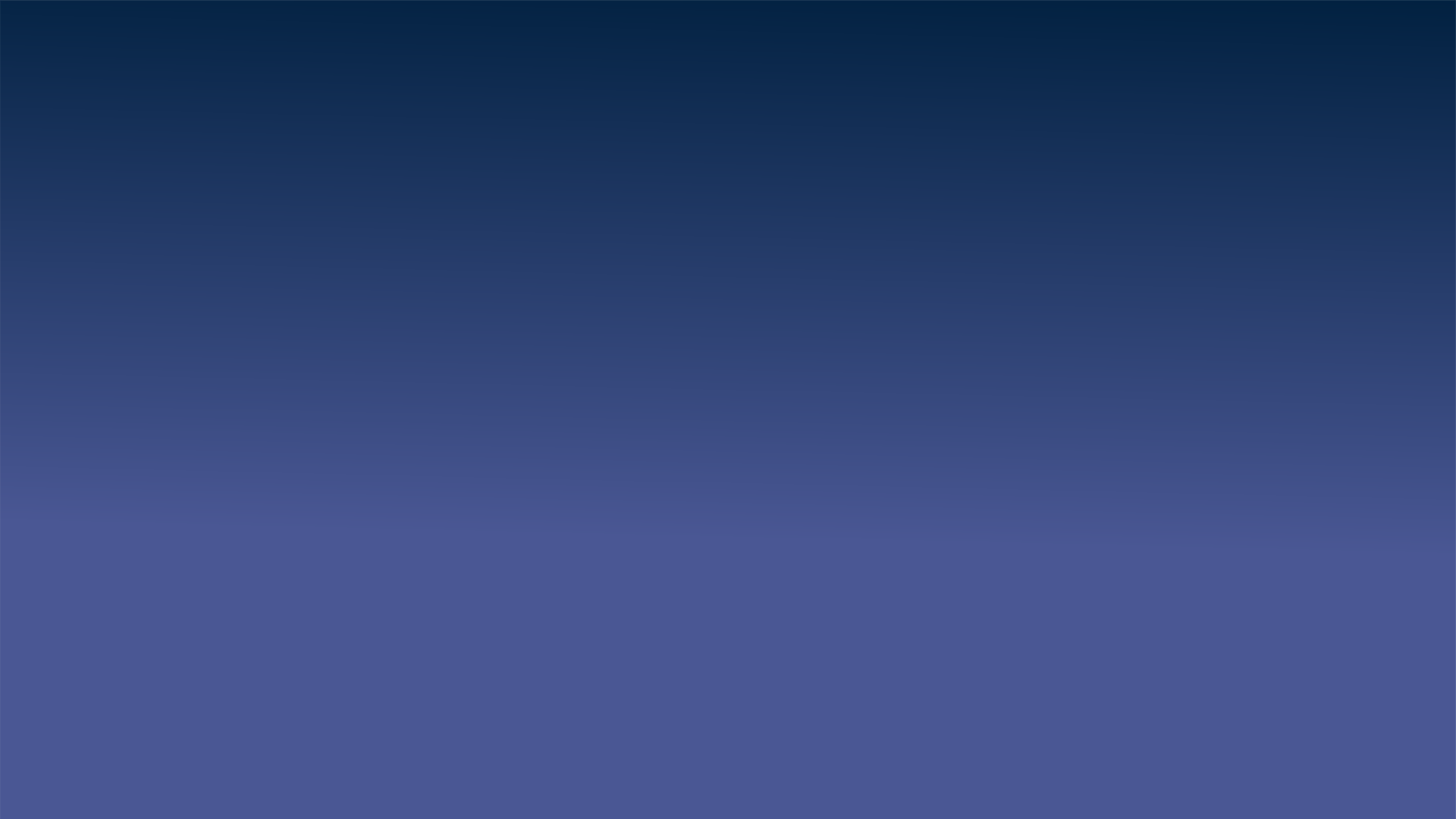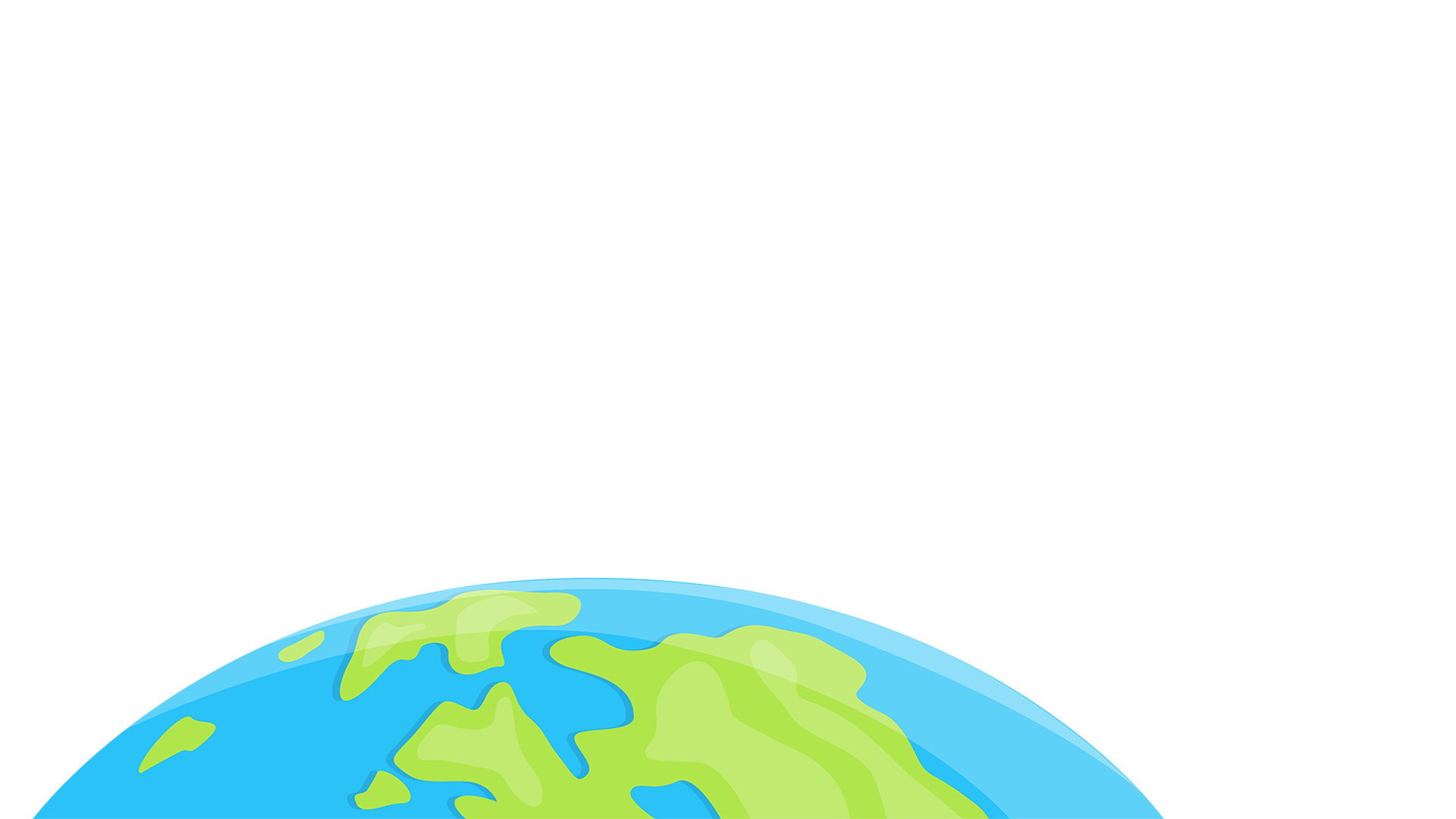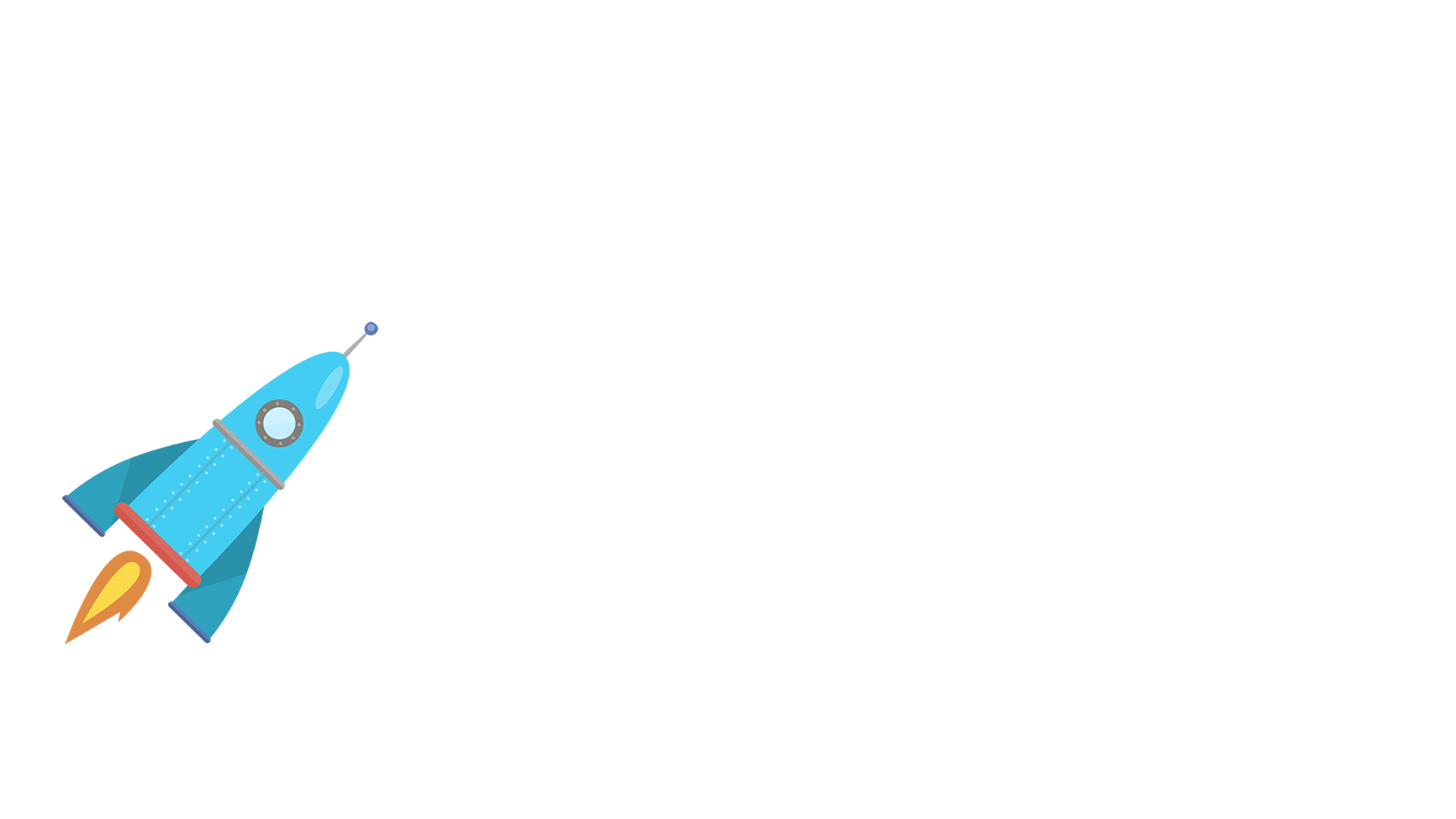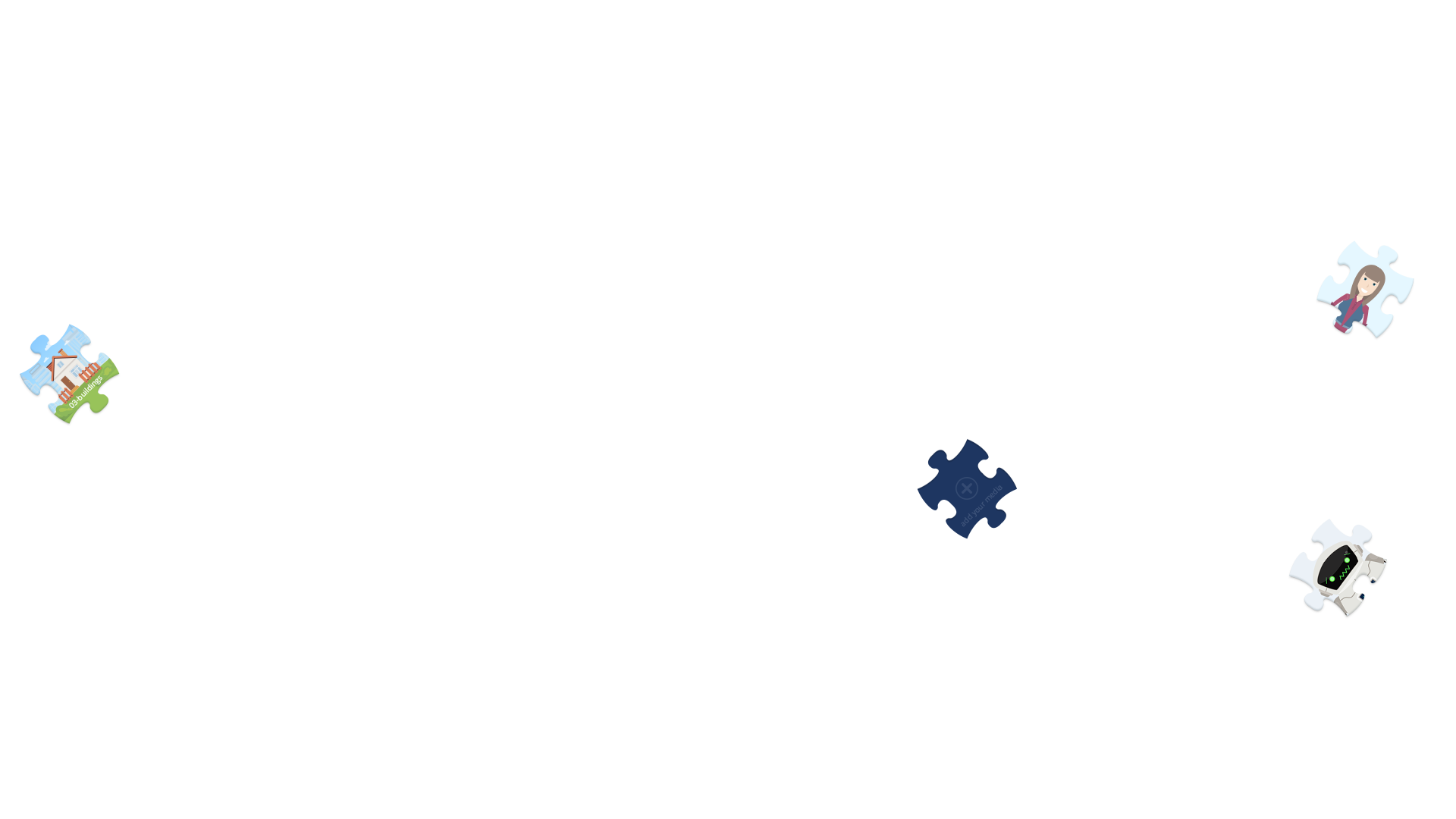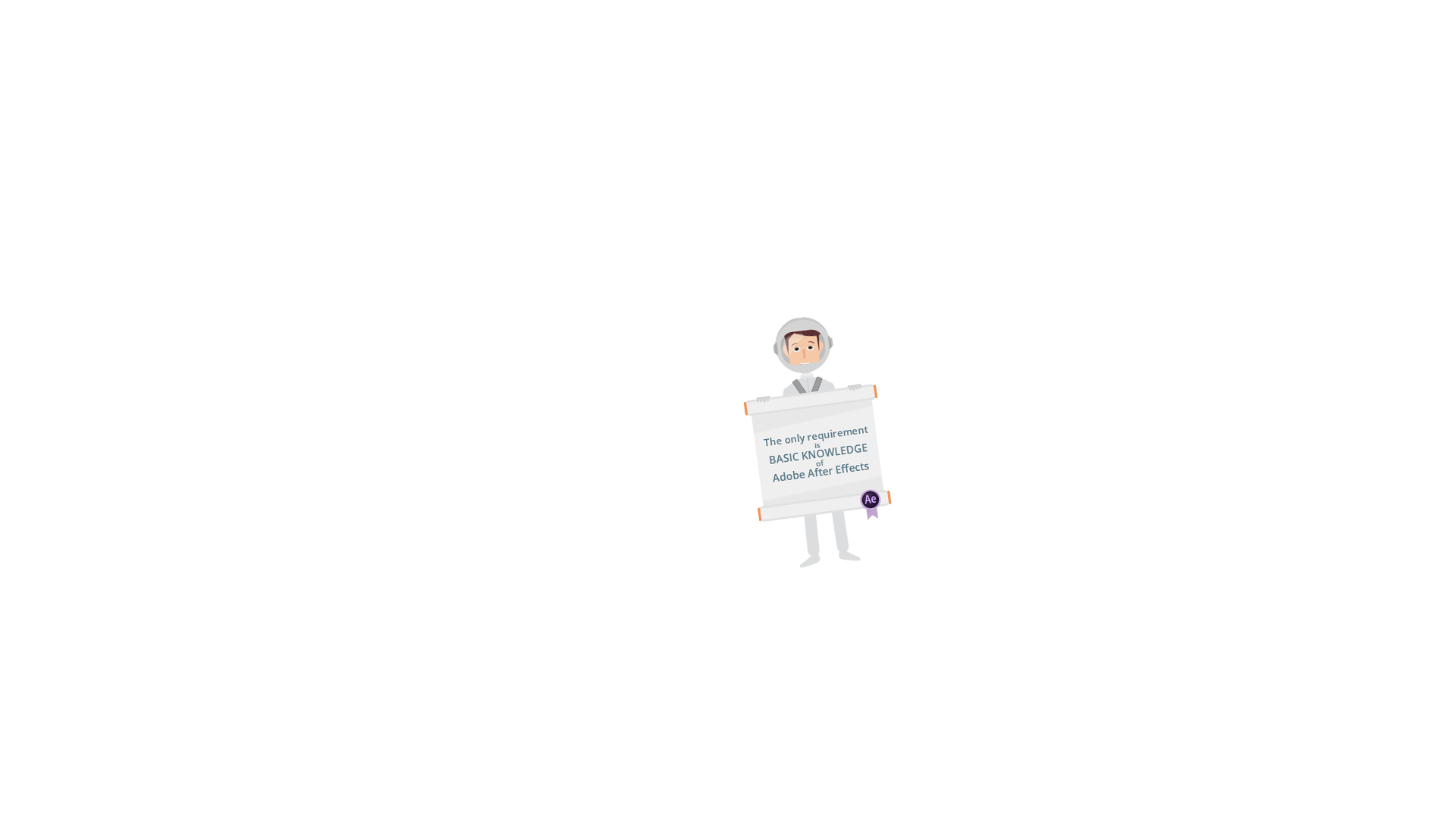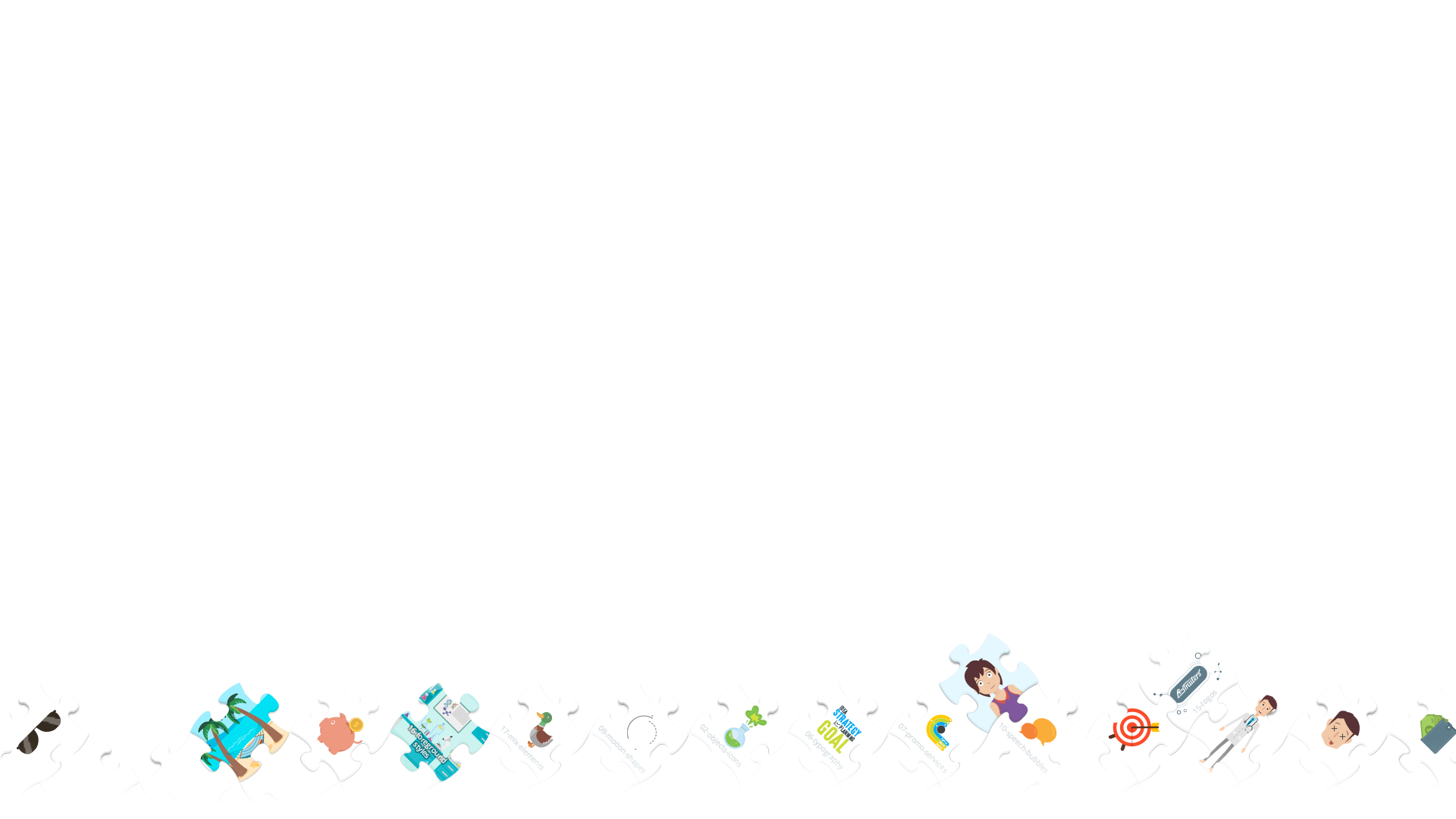 Features
well-structured and organized
powerful and full-featured
delivers professional results
saves time and money
visually engaging & captivating
high-quality 3000+ elements and animations
powerful character generator
Buildings
You need to create a large number of unique streets or cities? Not a problem! It is absolutely possible with the set of 172 unique buildings and attractions from AinTrailers toolkit. All buildings are divided and categorized by the theme, are very detailed, and still remain modern and contemporary. And, as the majority of all elements in our constructor, they are available in animated ans static version. Create new professional scenes!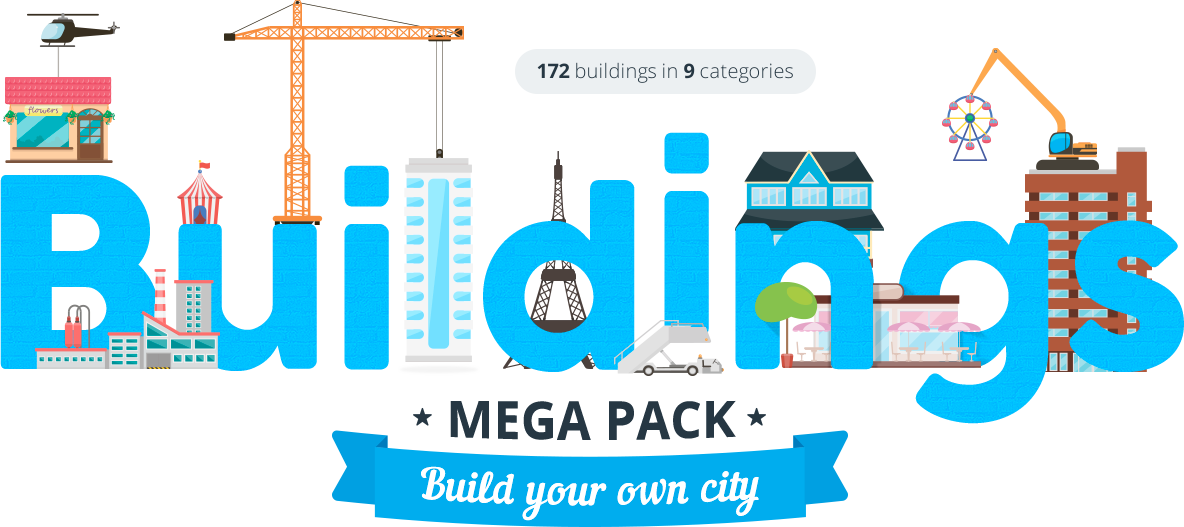 Scenes as backgrounds
The surroundings play a crucial role in particular scenes of an animated video. AinTrailers package contains 43 unique animated background-scenes that include a variety of different themes hat are frequently used in explainer videos. Moreover, all of them are available in black and white with stylish color elements to make the scene more alive.
You can use pre-made scenes or edit any existing details, as well as add new ones. We created a great pack that allows you to be creative and make new unique scenes.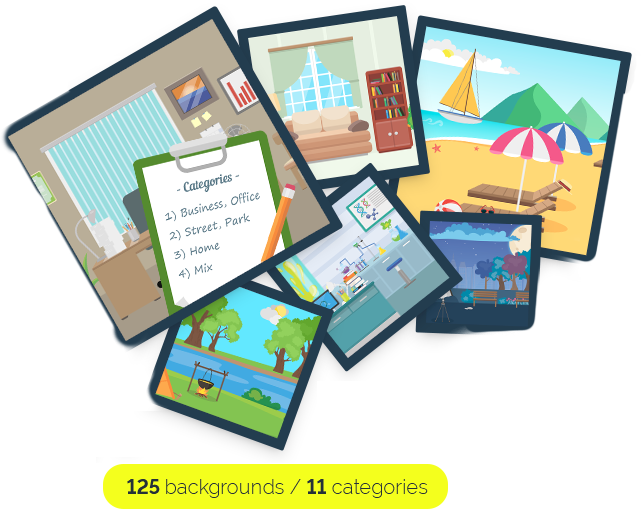 Pre-made Stories
With AinTrailers animation toolkit you can create high-quality animated videos. Powerful package of perfect elements allows you to build your video story from scratch or you can use our pre-made stories.
You can easy edit or customize it according to your requirements or just to see how it works, it is a great example of using our After Effects template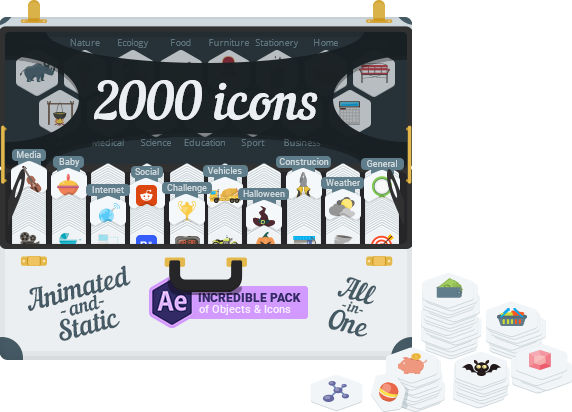 Incredible pack of icons
You have access to more than 1100 great icons and objects, categorized into groups. They cover the majority of occupations and activities. Create your own compositions and scenes using objects and icons, or use them individually for any purposes. All of the icons are available in static and animated versions so you can always choose an option that fits best for every purpose.
Big pack of other useful elements
AinTrailers package includes more than 600 unique high-quality elements, apart from the main categories. Majority of those elements are available in both animated and static versions, they can also be used for any purposes in any of your projects. You will definitely find any tools you need as a motion designer.
Foreground Styles
+33

items
Full Tutorials
AinTrailers package, definitely has infinite possibilities. To get familiar with those possibilities faster and easier, we included tutorials that explain step-by-step how use and customize the elements of AinTrailers. We included text documentation, video tutorials, and also a guide for all parts and categories of the package in form of illustrations. You can easily use and customize this pack for your video projects if you have a basic knowledge of Adobe After Effects.
Please read the documentation, which is included to the AinTrailers package, completely to get better experience with our ultimate explainer toolkit.

Who will find a solution with Aintrailers video toolkit
individuals & freelancers
What you create with our toolkit
What people are saying about AinTrailers
No need for a big team or budget. Just need a minimum basic knowledge of Adobe After Effects and our powerful explainer video toolkit with a lot of elements.
— Jake Sanders, Ainforce team
AinTrailers Character Builder has a lot of elements and allows you to generate unlimited number of unique characters such as male, female, kids, and even robots. This process is really fun!
— Jake Sanders, Ainforce team
More than 1500 elements in sections such as: object-icons, compositions, scenes, buildings, and character costumes, represent the majority of industries, occupations, and activities. You will find an entertaining visual content for any audience.
— Jake Sanders, Ainforce team
AinTrailers was designed to help someone with minimum technical AE or design skills to create professional looking and beautiful animated explainer videos. For your use there are more than 3000 modern and stylish elements and animations.
— Jake Sanders, Ainforce team